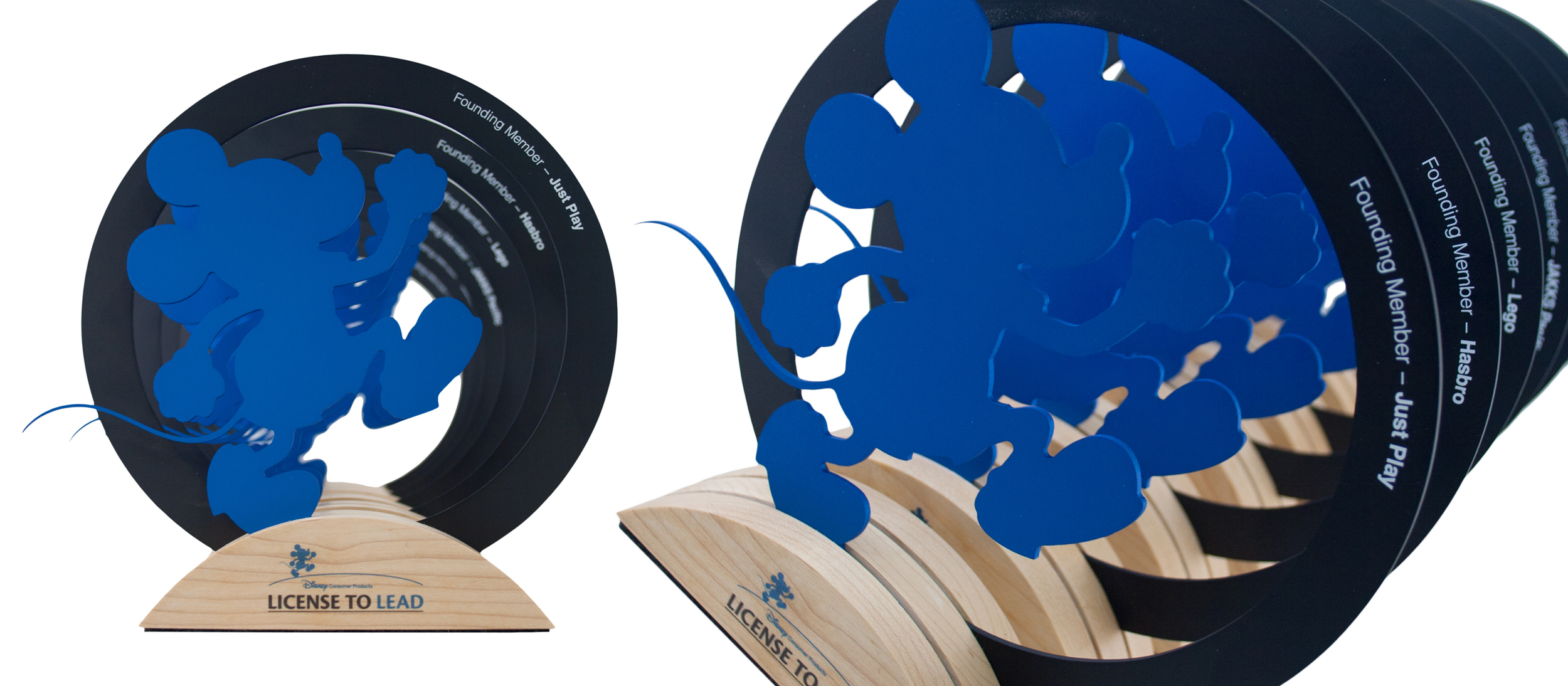 Maple and aluminium custom and eco green design
disney custom award. Made of maple and aluminium custom and eco green design sustainable materials modern
custom eco sustainable perpetual sports football award trophy modern
custom eco friendly and sustainable perpetual sports football award trophy modern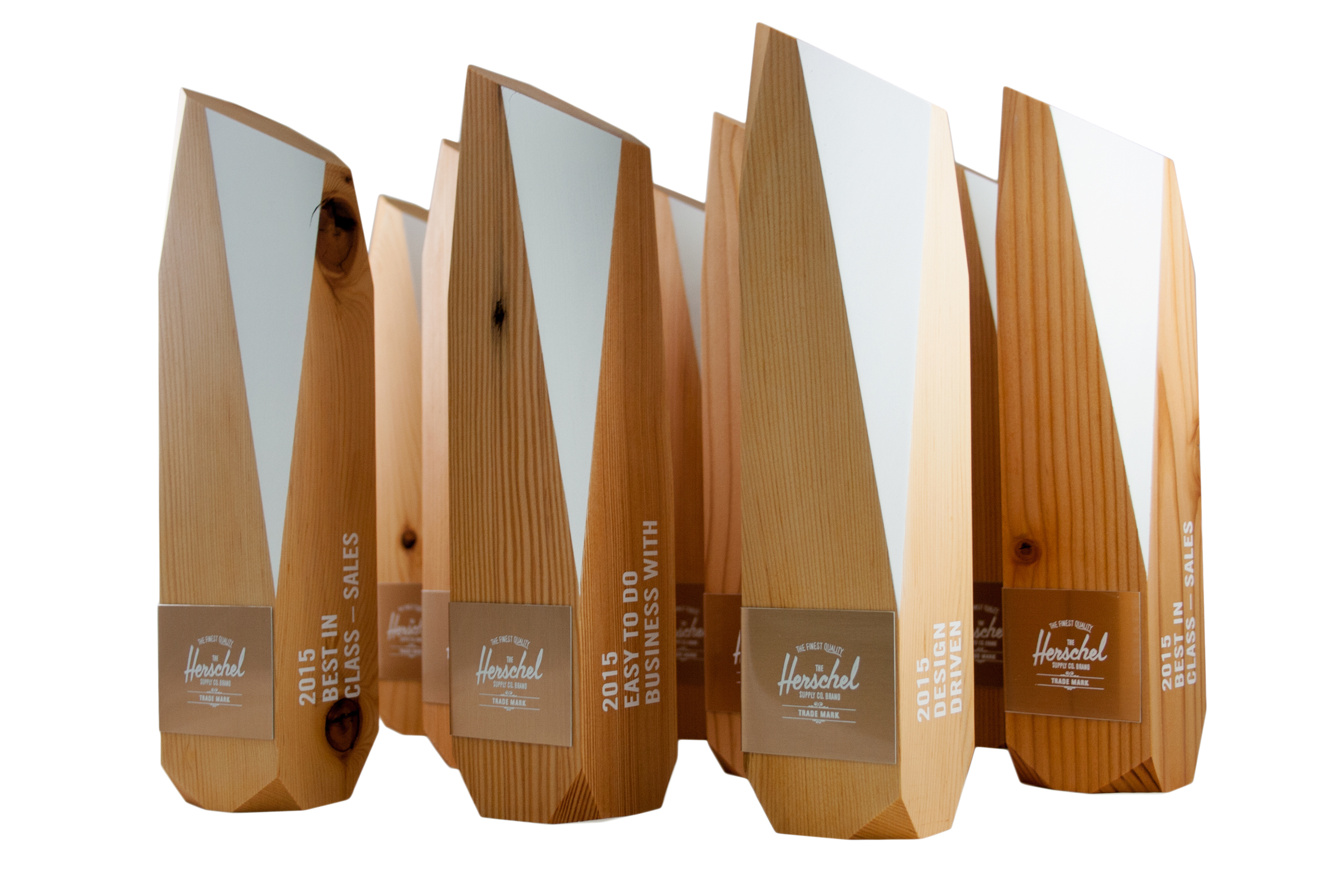 herschel recovered wood awards douglas fir custom award design
herschel recovered wood awards douglas fir custom award design
wilson custom trophy defensive player of the year baseball trophies awards major league baseball
wilson custom trophy defensive player of the year baseball trophies awards major league baseball
modern plaque in bamboo shadow box
modern eco friendly bamboo shadow box using sustainable materials.
venture next awards custom award design
venture next awards custom award design using recovered wood and eco friendly materials.
the fair at the pne custom eco-friendly award trophies
Our eco friendly awards are made using FSC certified or recycled materials including bamboo and other recycled woods.
custom plaque & eco award Daniels Healthcare
custom eco friendly trophy for Daniels Healthcare using eco friendly materials such as recovered wood and recycled aluminum.
gap clothing awards custom
sustainable awards, eco awards, sustainable trophies, eco trophies, environmentally friendly awards and trophies, modern trophy, modern trophies.
unity custom trophy aluminum anodized unique creative modern design
unity custom trophy aluminum anodized unique creative modern design
eco friendly trophies and recognition products
eco friendly trophies and corporate recognition products